GRAM (CHANNA) HUSK
We take pleasure in introducing ourselves as one of the leading manufacturers and suppliers of Gram Husk which is used as dietary fiber. Offered husk is cultivated under the most suitable environment and is packed using premium quality packaging material to ensure its purity and freshness. It is a good source for cattle feed as it is rich in mineral and proteins. Furthermore, this Gram Husk is available in different packaging options as per the variegated need of our clients.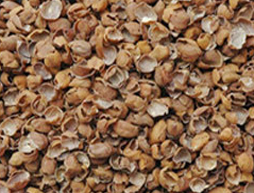 LENTILS HUSK
The health benefits of lentils include a high protein content, improved digestion, a healthy heart, diabetes control, control of cancer, weight loss, a solution for anemia, and better electrolytic activity due to potassium. It is good for pregnant women, the prevention of atherosclerosis, and it helps in maintaining a healthy nervous system.Lentils can be consumed with or without the husk. Prior to the invention of milling machines, lentils were eaten with the husk. The husk contains the highest amount of dietary fiber. After the milling process was invented, the husk or skin was removed and the dietary fiber in lentils disappeared.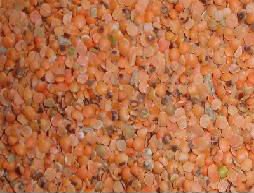 TOOR HUSK
Dhal is a simple meal of cooked, spiced beans, peas or lentils. It is high in protein and fibre. This recipe uses toor dal, or yellow split peas, but other varieties include urid, mung and masoor, to name just a few. To me, this recipe redefines dhal – it is so yummy that you can have it for dinner on its own, although it is perfect served with steamed rice or Indian bread. The fresh tomatoes and coriander give it real freshness and the asafoetida is worth seeking out to counter the gassy effects of the split peas.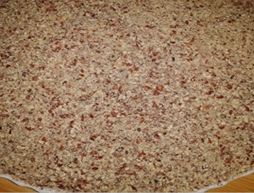 GREEN GRAM HUSK
Moong or green gram is a small ¼-inch, round, olive-green bean that is mustard or off-white coloured inside. The beans have a sweet flavour, soft texture, and are easy to digest. Green gram is available in many forms including whole, split, de-husked (yellow) and ground. Split moong beans or green moong dal is green gram that has been split but not skinned. Since the husk is not removed completely, the green colour is retained. The splitting is done in a mill.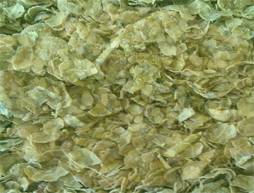 ---